Licensed Garage Door Commercial - commercial roller doors - Dickinson Texas
 If you run a business, you try hard to find fast ways of doing things. Efficiency does save you time and as you know time is money.
If the door to your garage is broken and you have to open it manually, you could be wasting a lot of time. But if you need commercial overhead door repair call Garage Door Dickinson TX.
We can provide you with commercial garage door opener to automate your door so that if you do a lot of delivering and receiving you can save time.
The last thing you want is for your drivers to stop and get out of their vehicles to open or close the door. This can be a big time waster which you cannot afford.
Commercial Door Repairs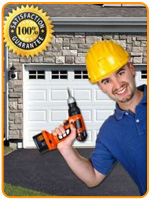 Do you need commercial roller doors that are of high quality and that will keep serving you for a long time to come? Call us and we can get you some even if it means working with a manufacturer to custom make a door for you.
We are available and capable of helping you any time.
Do you need commercial garage door repair? We will provide this service to you if any of your dozens of parts is broken and needs maintenance.
Call us today and our highly skilled and experienced technicians will be assigned to come and assist you when you need help the most.Do you need commercial garage door installation? Are you looking for a service that is readily available to provide you with speed, quality as well as reliability?
Call us to provide this to you when you need to have a door installed. We know the best providers in the market and can recommend them to you.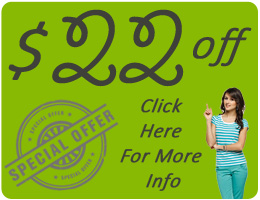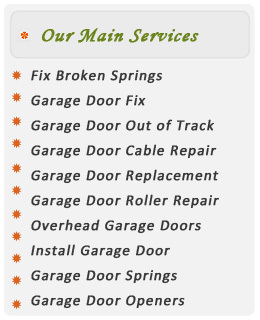 Follow Us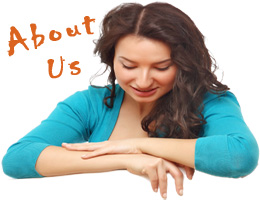 Garage Door Dickinson
3418 Gulf Fwy
Dickinson, TX, 77539
service@garagedoordickinson.com
Call Us At: (281) 712-7905
www.garagedoordickinson.com
Monday - Friday : 8AM-8PM
Saturday - Sunday : 9AM-5PM