Licensed Garage Door Installation - Garage Doors Replacement - Dickinson Texas
Do you need help to Install Garage Door? Are you thinking of getting one that is customized or is the one that you have too old and you are thinking of replacing it with a similar one? Whatever the case, Garage Door Dickinson TX will help you.
One of the hardest working parts of your garage is the spring. If this part is broken or not working properly, call us for garage door spring installation and we will tackle the service for you. When you need a service that you can depend on, no one beats us.
Garage Door, Openers Installed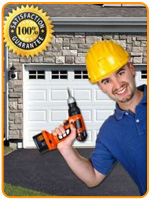 We are able to come quickly when you need garage door opener installation.
We understand how important it is to be able to automatically access your home through the garage and will work hard to restore your automatic opening system when you need it.
We provide commercial garage door installation that is of high quality and that you can count on.
Whether you want a quiet system or a regular kind, we are able to provide you with the service that you need.
We are also locally available and can come fast to help you. Our technicians are some of the hardest working in the market.
They will provide you with the services that you need and make it easier and possible for you to enjoy the conveniences that you need for installing garage door opener.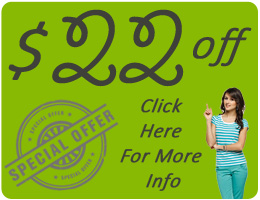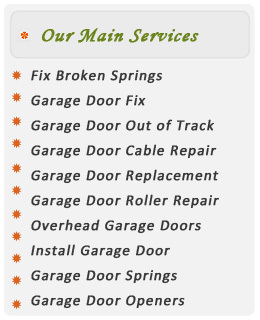 Follow Us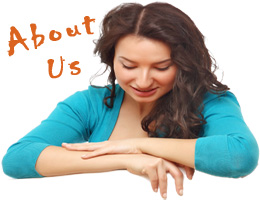 Garage Door Dickinson
3418 Gulf Fwy
Dickinson, TX, 77539
service@garagedoordickinson.com
Call Us At: (281) 712-7905
www.garagedoordickinson.com
Monday - Friday : 8AM-8PM
Saturday - Sunday : 9AM-5PM