Licensed Garage Door Opener - Opener Installation - Dickinson Texas
One of the ways that we take care of our customers is Opener Repairs. This is one part of your door that can cause the whole system not to work if it is broken.
However, we will make sure that we repair it quickly if you call Garage Door Dickinson TX.
Are you in need of installing garage door opener that is of high quality and that will provide you services for a long time to come? Call us to help you and we will be there in a short time.
Depending on what your needs are we can find an opener that you will like.
Door Opener, Remotes Repaired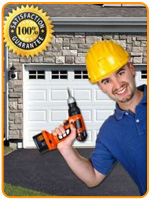 When you need to repair garage door opener, and when speed is of the essence, why waste time calling a service that will give you an appointment several days out.
Call a service provider that comes immediately to help you so that you can regain use of your door.
Remotes of any kind are useful in making things easier to do.
Can you imagine getting up from your couch every time you want to change your television channels? You would also have to get out of your car each time you needed to open your garage. But if you call us we will do your garage door opener remote repair.
We always have spares in our mobile trucks for many types of doors.
If you need a replacement garage door opener, we might already have one and if not we can find one that works with your type of door fairly quickly. Just call us and see how skilled we are.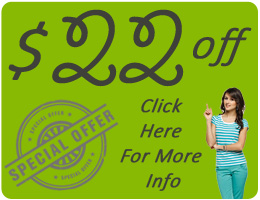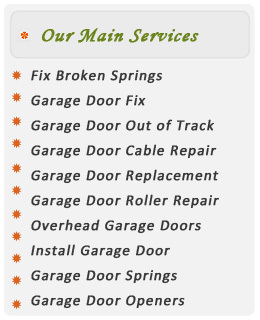 Follow Us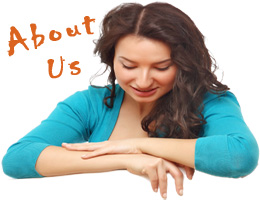 Garage Door Dickinson
3418 Gulf Fwy
Dickinson, TX, 77539
service@garagedoordickinson.com
Call Us At: (281) 712-7905
www.garagedoordickinson.com
Monday - Friday : 8AM-8PM
Saturday - Sunday : 9AM-5PM